Jason Derulo – Engineer/Post Production
Arif Zahir – (Azzerz/Family Guy) – Producer/Engineer/Mixer
YBN Nahmir – Engineer
Omer Fedi (24k Golden, Machine Gun Kelly, The Kid Laroi, Lil Nas X) – Engineer
Jeremih – Engineer
Faith Evans (Bad Boy Records) – Engineer
Mila J – Mixer
Compton Menace (Black Wall Street/The Game) – Engineer
Sevyn Streeter – Engineer
Mike Naran (Panic! at The Disco) – Producer/Engineer/Mixer
Ledisi Young – Engineer
Disney Shanghai/Disney Hong Kong – Co-Producer/Composer w/Francis James Ralls
Extreme Music/Viacom Library – Composer/Producer/Mixer
Finetune Music Library – Composer/Songwriter/Producer
Amplify Music Library – Composer/Songwriter/Producer
Bleeding Fingers/Viacom Music Library – Composer/Songwriter/Producer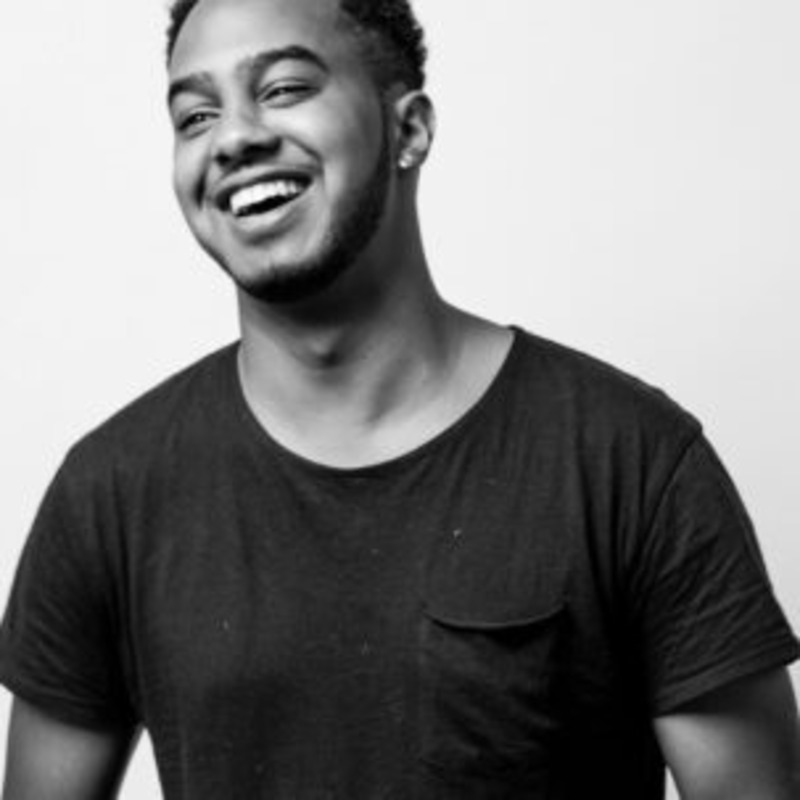 4rif (Arif Zahir)
-Artist/Youtuber/Influencer-
"I first worked with Ivan around 2018 and ever since I knew he had something special. Not only is he a talented musician/engineer/producer but he's a friend, listener, & he's helped & is continuing to help me figure out my sound as an artist. He's never once let me down on a project & he's extremely efficient when it comes to feedback, communication & professionalism. Even though we've worked together for nearly 3 years now I still feel like we've only scratched the surface of what we can create together. I can't wait to see what other fire he brings to the music world"
Sylas Dean
-Artist-
"Ivan helped build out my debut EP American Dreeming and brought new life to it. 
He's got this fantastic intuition as to how to build out dynamics and usually can read my mind while we work together. He's always open and receptive to new ideas during studio sessions to keep things feeling creative."
Joe Thomas Carter
-Artist-
"Ivan is the only producer I've been consistent with on my music journey. He works quick and efficiently. The quality of his work is also what kept me booking him. Definitely a 5 star guy!"
RØSEWTR
-Artist-
"I've worked with Ivan for my entire career as a musician, and had the pleasure watch him grow. Over the course of a decade, Ivan engineered, recorded, and produced my songs, helping me learn to be a better artist. Ivan continues to impress me every time we have a session, he's quick and gives clever insight. Get in the studio with him and you'll see what I mean."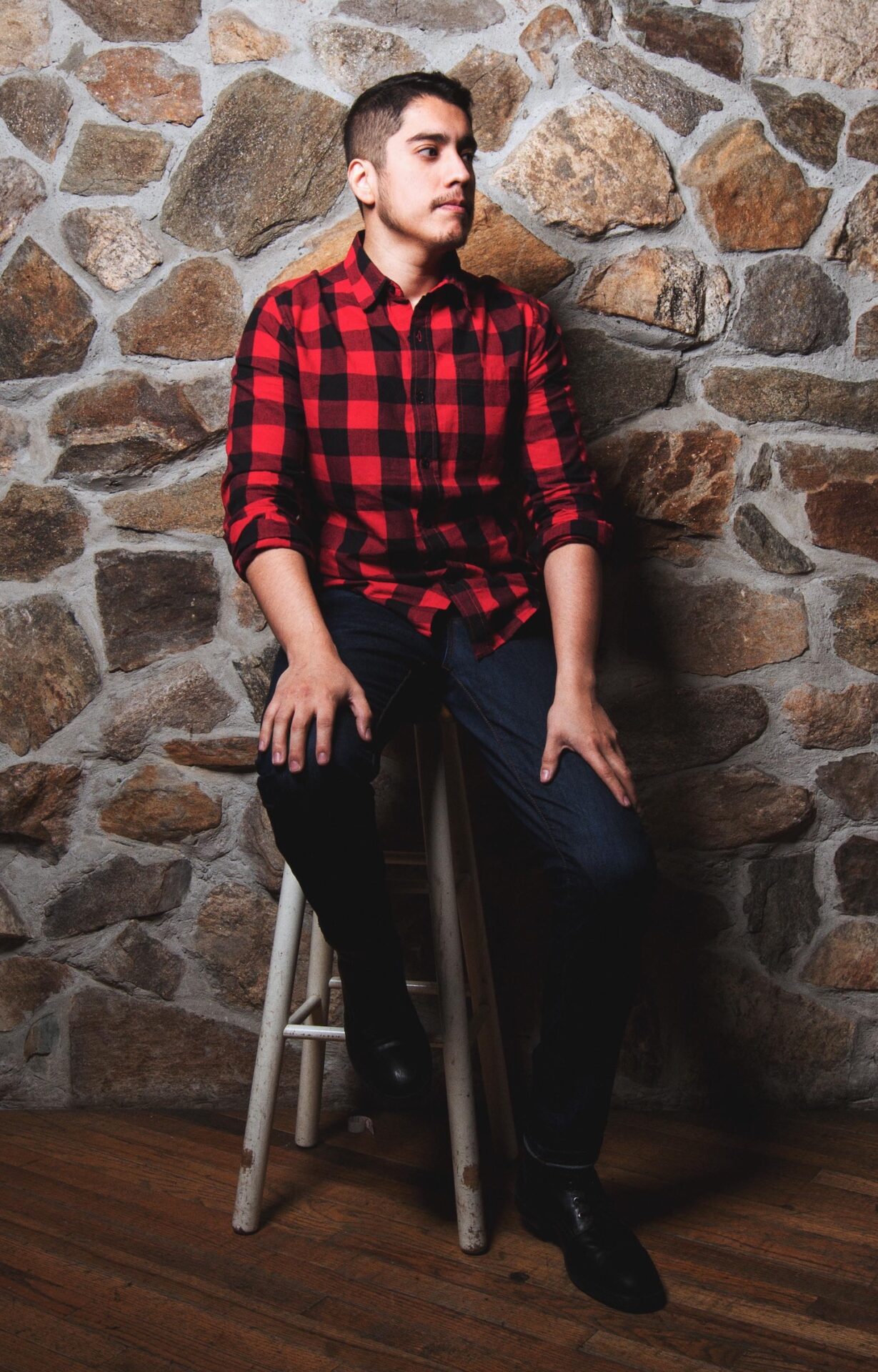 Ivan (Head Producer/Engineer) began writing and playing music from the age of 15, and he was always been surrounded by music growing up.
After plenty of garage bands overtime he sided with a few bands (as guitarist, backing vocalist, songwriter) that had a fair amount of exposure and worked with various producers and industry folk. Then eventually ended up producing demos for those bands which lead him to record and produce for others.
Originally from the northeast, Ivan relocated to Los Angeles and right away worked with pop heavy hitters, hip-hop and Rnb artists.
Ivan is known for producing on various genres and is not limited to just one. He has a knack for helping the artist refine their sound and works very closely with his clients. 
He is also a movie lover which lead him to start a new endeavor as a film/content composer. With all the Zimmers, Williams, Horners, it influenced Ivan to be able to apply emotion on a visual through music and grab the attention of the viewer.
Ivan's passion is next to none and will be a great asset to your project or session!
GET A QUOTE
BY EMAIL OR SCHEDULE YOUR COMPLIMENTARY CONSULTATION